We have two production bases, Kishiyama main factories and Karatsu factories. Embracing sprit of our founder Rikinosuke Yoshida of "Passion for manufacturing", we have devoted producing various type of equipment since establishment. Accordingly integrating the philosophy of our founder and advanced technology, we will continue manufacturing equipment to satisfy customer's requirements.
KISHIYAMA MAIN FACTORY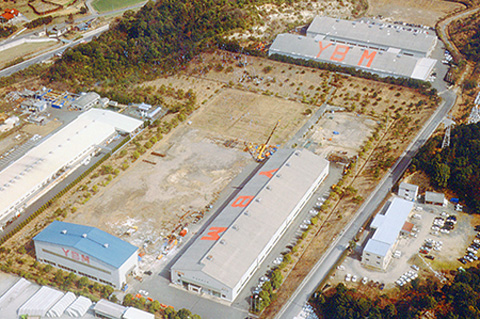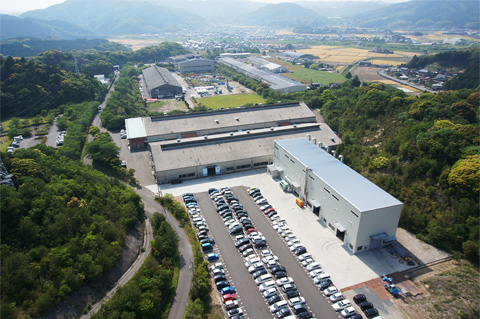 KISHIYAMA FACTORY I
A series of our processing machines produce and fabricate various kind of equipment parts and components in sizes.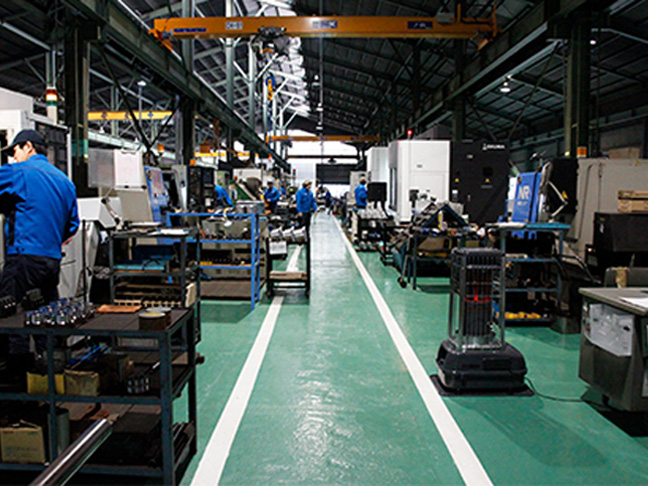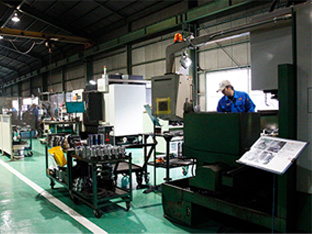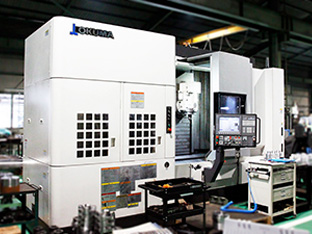 KISHIYAMA FACTORY II
Assembly of rigs, pumps, other equipment, drilling tools and electrical components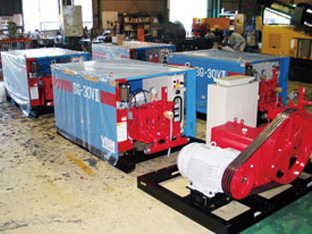 KISHIYAMA FACTORY III
Tools production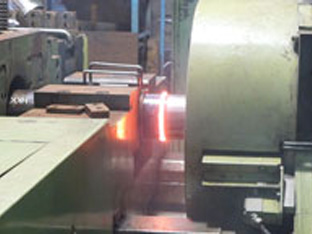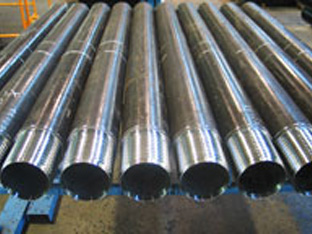 KISHIYAMA FACTORY IV
Assembly and maintenance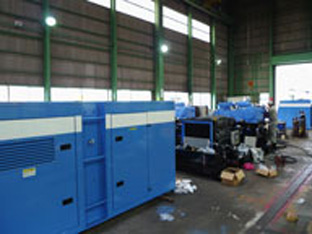 KISHIYAMA FACTORY V
Painting, inhouse test operation, and final inspection
In April 2013, new factory was established, equipped with air conditioning and ventilation system to secure suitable environment for painting, also equipped with in-house trial facility to implement stable test operation.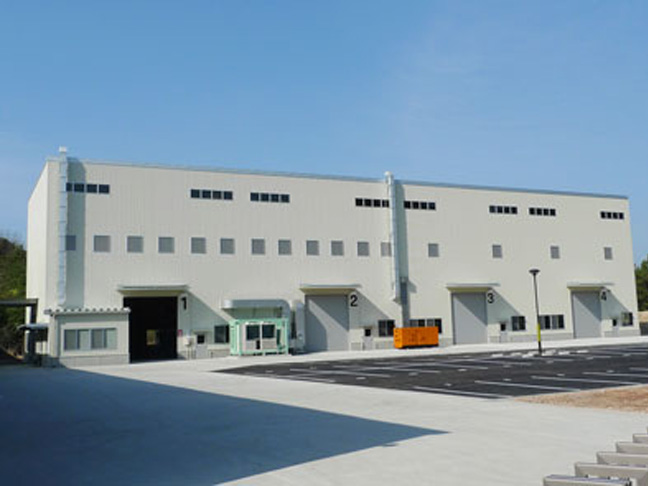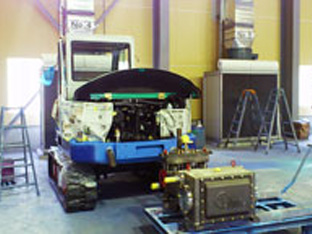 KARATSU FACTORY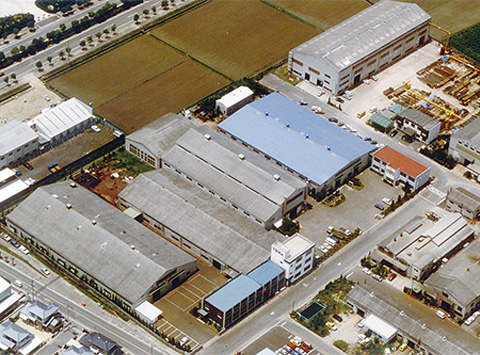 KARATSU FACTORY I

Tools for drilling machine and parts processing
KARATSU FACTORY II

Steel fabrication for various type of components
PHOTO GALLERY